Gaming, Books and Musings of a Lady Gamer
my games, books I love, and how I fill my free time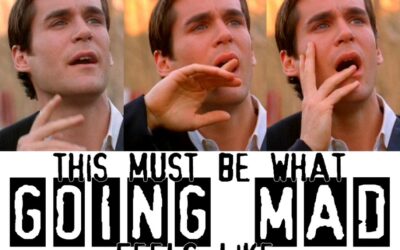 In this week of discussing motivation, I want to talk a little bit about being de-motivated. I read an article today on Massively OP talking about how Blizzard can't really control the factors that might draw past dedicated WoW raiders back into the game. I'm...
read more