Gaming, Books and Musings of a Lady Gamer
my games, books I love, and how I fill my free time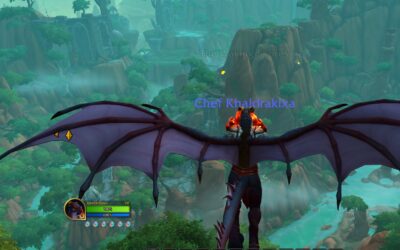 As the title says, I still haven't made up my mind about long term play in WoW's latest expansion. I have allowed my sub to renew once, and I will probably let it renew again at the end of this month. For a little while it looked like I was done, but then I started...
read more