Gaming, Books and Musings of a Lady Gamer
my games, books I love, and how I fill my free time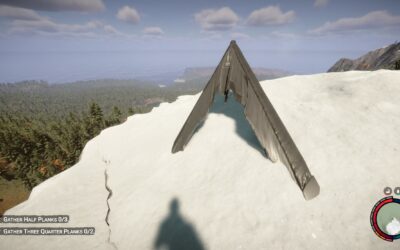 I ran across the new Hang Glider in Sons of the Forest today quite by happenstance. I had saved my game the night before the first big update (where this item was added) on the far side of the mountain from my base. I was near where I thought I had the right key...
read more