Gaming, Books and Musings of a Lady Gamer
my games, books I love, and how I fill my free time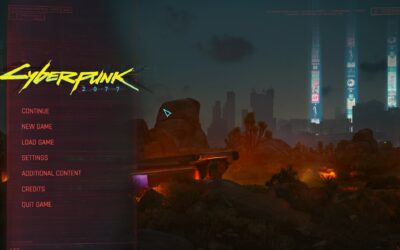 It feels a bit weird to say/admit, but I'm not paying a monthly sub for any MMO right now. It has been a while since I could say that. While I have occasional bouts of FOMO, it gets easier each day to just put those games aside. It helps that I have a pretty big...
read more