Gaming, Books and Musings of a Lady Gamer
my games, books I love, and how I fill my free time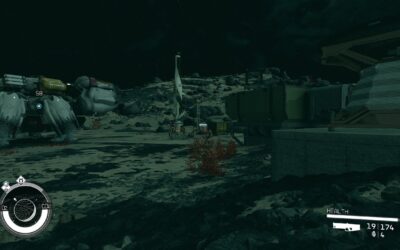 I'm writing a quick post to provide a tip on how to assign a crew member to an outpost in Starfield. Let's say you recruit a crew member who has the Outpost Management skill, so you build an outpost so she has something to manage. Here is what I had to do in order to...
read more