With a bit more time on my hands this weekend, I've been able to read and comment on a few more of the Blaugust posts. I still have a lot more to enjoy, but I'm taking my time and probably won't catch up with all of them until sometime in September. You think I'm exaggerating? Let's sum things up:
If you could see the range of posts in the content sharing channel of the Blaugust Discord server, you'd understand the broad scope of creativity and interests of this group of bloggers. Starting with day 1 of Blaugust2022 (because there are post shares stretching back much earlier than this), we have 193 posts so far covering a range of topics from this week's writing prompt of Intro to Blaugust, through posts about many different games, about music, about books, sports, about blog writing tips and structure, some Youtube vlog links, and a few about life and struggles. I shared some links at the bottom from just the posts from day one, 42 of them!
Here are a few great summaries with notes about the blog and/or the topic of the posts they are sharing. It takes a lot of time and thought to do this type of post, so kudos to them for going the extra mile!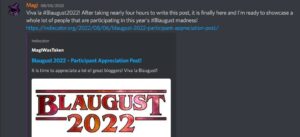 Magi is one of the Blaugust mentors, someone who has signed on to help with the event as well as post their own content. This is a really comprehensive post that will help build your appreciation for the scope of Blaugust, and hopefully get you to read some of these blogs. Truly impressive!
Blaugust 2022 Appreciation Post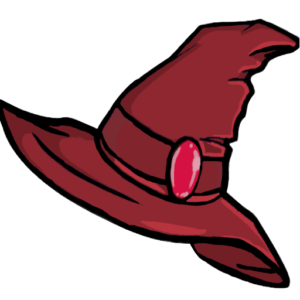 BreakingWynd has been blogging for much longer than I have, since 2000! This is a summary of a few of the early blog posts from Blaugust.
Round the Reader Blaugust 2022 Edition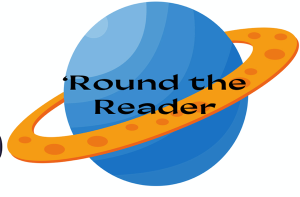 Beyond Tannhouser Gate went to the list of participants for this year's event and picked the first 5 listed. Like me, who is a bit overwhelmed by the 60+ participating, this starts small and we both hope to get a blogroll updated with more. To see the full Blaugust 2022 blog roll, head over to Tales of the Aggronaut and check out the sidebar.
Blaugust 2022 Day 3
I also appreciate all of the participants who have taken the time to comment on my posts. I've tried to approve the comments quickly and reply back. It enriches the blogging experience so much to have these little side conversations. I've updated my side bar to include a blog roll for this year, although I think a few people may still be trickling in, so be sure to check out the amazing list of blogs participating this year.